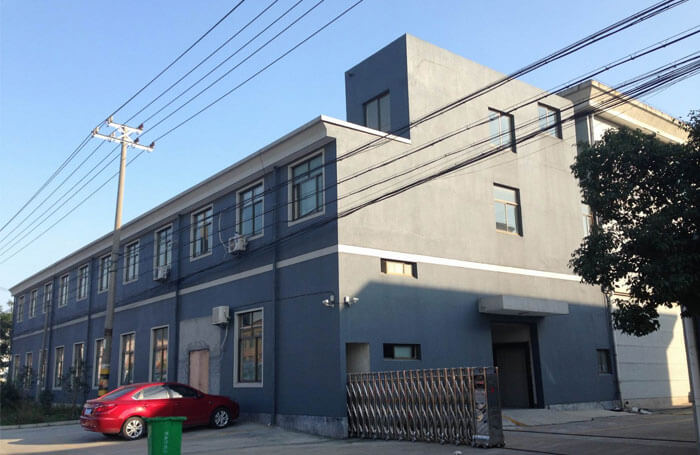 1. Our plant is located in Ningbo City, Zhejiang province. Easy and close access to the airport and seaport offers great convenience for transportation.
2. Our neat office and well organized workshop provide a comfortable working environment for our staff and workers.
3. Advanced and comprehensive manufacture facility make sure all our products of superior quality.